Believe it or Not! Comments Off on QR Codes in Real Estate – around the world!
As reported in our sister blog, Todd's technology Corner,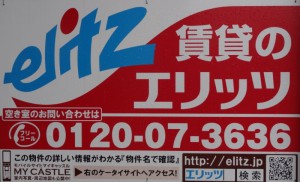 Having long written about the benefits of using QR Codes, imagine my surprise when I came across this real estate sign in Kyoto that included a QR code!
Todd Clarke @ September 20, 2011