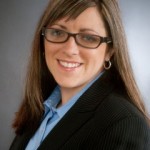 NM is offering the CCIM Intro Course for a 43% discount if you register by 1/31/2011.
CARNM's most recent award winning Realtor, Lia Armstrong CCIM, was kind enough to share what the CCIM program has meant for her- watch the YouTube Video.
Save your seat for the February 7-8, 2011 course by registering here.