Cantera Consultants & Advisors has just released its 2011 value survey for NM Commercial Real Estate. The survey reflects the collective wisdom of industry professionals in NM.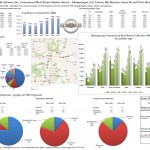 Although Cantera uses the survey primarily for the benefit of it's during property tax protest hearings, the survey has become staple in the commercial real estate market and is widely used and quoted by many of the brokerage, appraisal firms and county assessors in NM.
The most interesting trend reported in this year's survey is the indication that most of the commercial property types have turned the corner on decreasing values as CAP rates have started to decrease (slightly).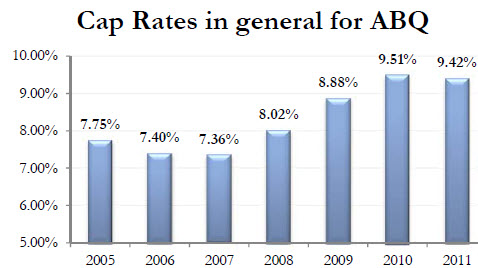 Tomorrow's edition of the Business Outlook in the Albuquerque Journal will highlight information from the report.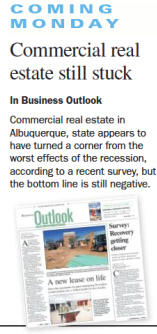 Last year's survey results can be found here.
The 2011 value survey can be found CCA-Survey-10012011-v10.